Offerings from the Heart
Women Who Run With The Wolves
A 44hr online guided journey in a small intimate group to more fully court & embody the Wild Woman archetype within. Working relationally and with the myths & stories from the book, we build bonds, heal injured instinct, increase authentic expression, develop greater connection to body, increase acceptance of self, develop sense of empowerment, + so much more! Join us, or get in touch to meet with me about this journey.
What: 16 group sessions + 2 one-on-one sessions w/ Andra
When: February 14, 2024 – June 26, 2024
Cost: $777 USD (early bird $555 – pay before January 11, 2024)
Where: Zoom (live, guided group sessions)
Bonus: 3 integration sessions after the journey ends (August – October 2024)
What's special about this journey:
We work top-down (cognitive, mind-based) & bottom-up (body-based).
There is a focus on integration of the material to transform daily life.
A 7-week group journey in community via breath, movement, and sound to heal, expand, and evolve. This is an energetic process that holds the soul in trust, wisdom, connection, with deep love and allowance for all that is expressed. As the founder, Loyola Antara, says, "Kundalini Dance™ is an ecstatic embodiment practice for women and men of all ages and fitness levels. The requirement for anyone who is engaging in the practice is to have a deep desire for spiritual connection and personal transformation. If that soul longing for freedom is present, the keys that will be shared with you through this practice will have life changing results."
In-person groups in Greater Vancouver, BC paused until further notice.
A drop-in process being held monthly in Greater Vancouver for powerful awakening of self. We meet for 3 hours to settle in, experience, and dialogue for an integrative process. Via a playlist that elicits brainwaves in a systematic manner, we enter into an expanded state of consciousness where we begin to dream while being awake. A process of bringing the ancient into the present. We begin by simply laying down in sivasana with deep trust and surrender and stay curious to what desires to unfold in the self.
Paused until further notice. Please get in touch about other ways to connect.
Group Integration Process
Experiential group process to integrate spiritual insights.
Integration is what happens after the spiritual insight. It's the actual work where we embody our insight.
What: 8 group integration sessions – at 90min each session
When: January – February, 2024
Cost: $260
Where: Zoom (live guided sessions)
What's special about this journey: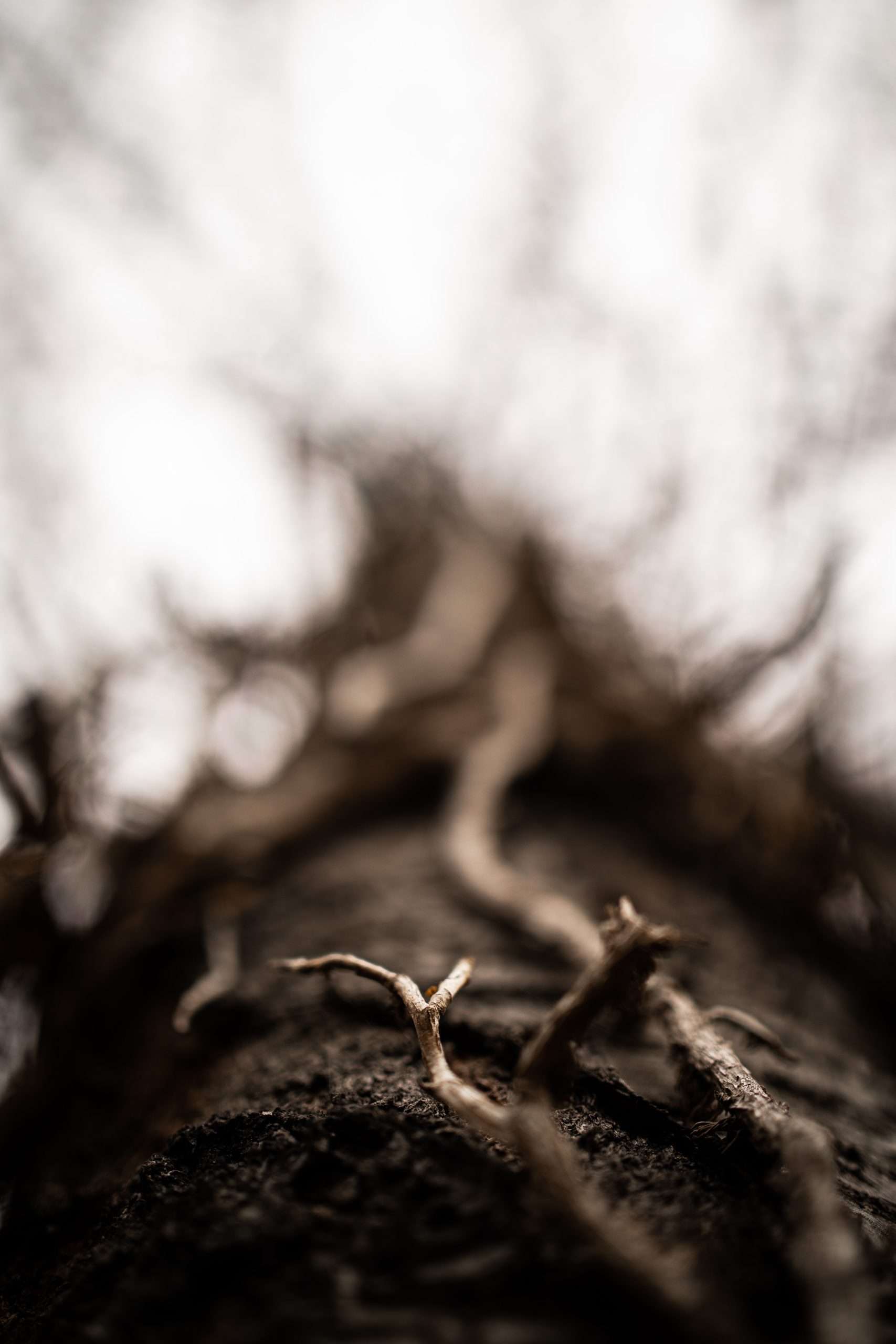 Integration Work is for people looking to synthesize the highs & lows of spiritual awakening, mystical experiences, & altered states of consciousness that have left them feeling fearful as massive changes are happening to them.
I find my work to be unique, because:
Not enough people are doing integration work, which is sooo important if we don't want to fall into spiritual bypassing. This work is so important for continued development of relationships to self, other, planet, and the cosmos so that we can ground & allow the insights we receive to transform our daily lives.
I blend experiential body-based play-work (some are mystical in nature) with cognitive food to help the egoic structure re-structure in a healthy manner.
I come to this work from personal experience of spiritual awakening and spiritual emergency (you can read about my belief structure in this article here), master's in consciousness studies, and my certificate in Transpersonal Therapeutic Counselling (transpersonal = beyond the personal; entails a sacred quality to therapy).