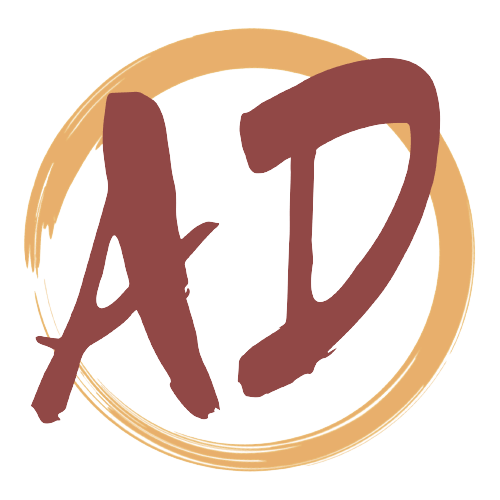 Mystical experiences can be overwhelming. Suddenly, your belief system no longer makes sense!
If your spiritual experiences feel more like a breakdown than a breakthrough, I might be able to help.
You don't need more trainings, more retreats, or more courses… just slow down & integrate your newfound sense of Self & world.
So, you've had an overwhelming experience (or many) that went beyond consensus reality.
These may be mystical experiences from spiritual practice, psychedelics, extended time in nature, breathwork, experiential therapy, or they occurred spontaneously. 
You might feel alone, confused, & fear that you might be going crazy.
But, these experiences can open you to new levels of expansion & beneficial transformation. 
Supporting individuals to integrate the highs & lows of spiritual awakening/emergence, mystical experiences, and altered states of consciousness…
especially when the process becomes scary & overwhelming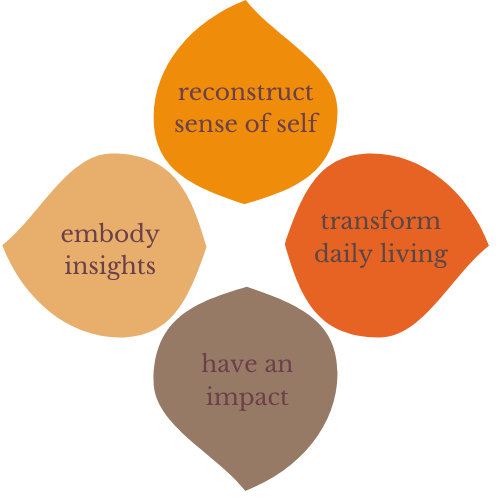 Some aspects of this work are:
➾ reconstruct sense of self
Our sense of self & world are reconstructed on the foundation of a new awareness. 
Assimilate the insights so that they become a part of the Self.
Insights are tethered to physical reality so that daily life & relationships become more fulfilling.
Ultimately, to have an impact in your community in ways that feel good & authentic to you. 
I support individuals to integrate the highs & lows of really far-out experiences like spiritual awakenings, mystical experiences, & insights from altered states of consciousness which may come about spontaneously or from spiritual practice.
My work is experiential, process-based, embodied, systemic, transpersonal, trauma-informed, and relational.
And, I am currently completing my research dissertation on integrating spiritual emergencies to better support my work with integration.
Integration work is for those who are...
experiencing disintegration of their sense of self, worldview, & consensus reality… and believe that it's from spiritual/healing practice,
facing overwhelm & loss with insights from spiritual & mystical experiences,
sensing their world coming undone,
feeling increasingly disembodied & disconnected … and perhaps are secluding themselves from humans, while increasingly seeking the comfort of their mystical connection, or
ready to work on embodying their insights.
If you feel this work might be a fit for you, here are some ways to get started: